"When a good attitude and sufficient exercise are combined with a balanced and disciplined diet, one finds no limit to health".
– Paul Pitchford, author of Healing With Whole Foods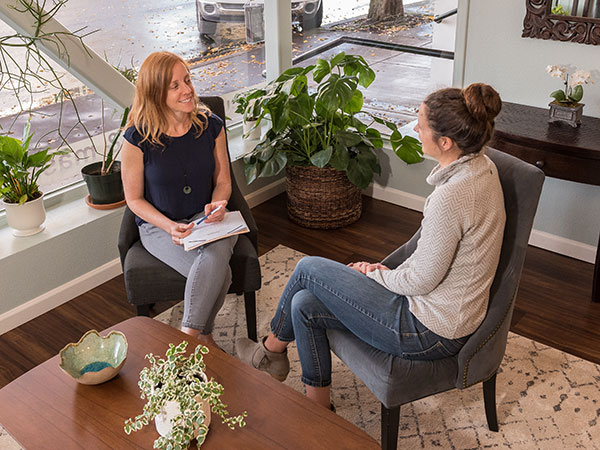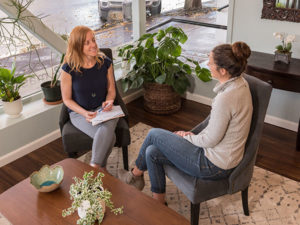 Diet is an essential pillar of health in Chinese Medicine. In 1988 the Surgeon General of the United States acknowledged that two-thirds of all deaths are directly affected by improper diet, and poor eating habits play a large part in coronary heart disease, stokes, atherosclerosis, diabetes and some cancers. In addition, poor lifestyle choices can contribute heavily to a myriad of health problems such as insomnia, ADHD, gastro-intestinal problems, thyroid dysfunction, fatigue, low immunity, acne, infertility, and so much more.
According to Chinese Medicine, foods have different therapeutic properties and actions to create harmony and balance in the body. Food therapy can be much slower to take effect, but it has a very profound, lasting effect on all systems of the body. With adequate exercise and a nutritious diet, one can save so much time, money and suffering by reducing trips to the doctor's office and the need for pharmaceutical drugs.
At Corvallis Acupuncture and Wellness Center, Katy can tailor an individual dietary and lifestyle plan to alleviate your specific symptoms or to work as preventative medicine by supporting your individual constitution.